Why Little West Cold Pressed Juice Closed Down Retail for E-Commerce
Little West has been on a journey throughout the last 7 years. We started in San Francisco when we eloped and used our wedding money to open as Clover Juices. Then we moved to Los Angeles as a neighborhood cold pressed juice shop. However, in 2019 we closed it all down and geared up for wholesale and e-commerce. Why?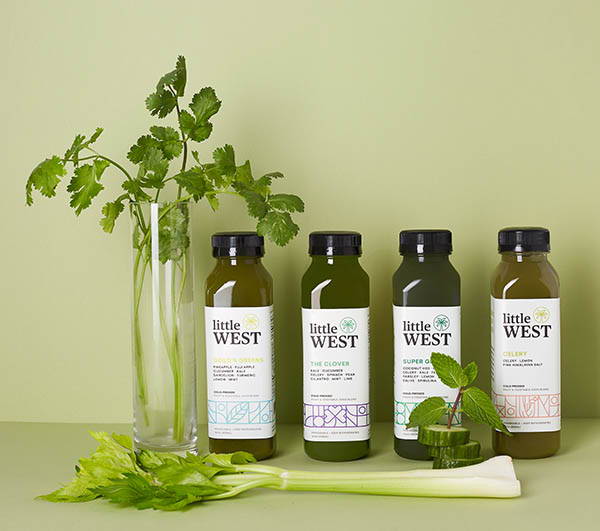 Sustainability
Running a retail cold pressed juice shop comes with a lot of expenses and carbon footprint on the environment. Being a mother and also loving mother earth, I decided to do what is best for my family and our planet. It was a hard choice since my heart was tied to the retail stores we started on. However, we believe that in the long term this was the best decision for Little West's cold pressed juices.
Reach
Previously, buying our cold pressed juices was limited to those only within the area. Now our juices are accessible to everyone in the United States with nationwide shipping! We believe that our product should be available to all those who want to live a healthier lifestyle. Little West wants to share our cold pressed juices with as many people as we can!
Scale
In the past, we were locked down by having to cover our month to month. Rent in Los Angeles is expensive! Moving forward we want to expand our product line and continue innovating the cold pressed juice industry. From new flavors to using our pulp for things like chips, we have countless ideas in our head. We want to work with you to create products that you want! If you have a moment, please fill out this survey.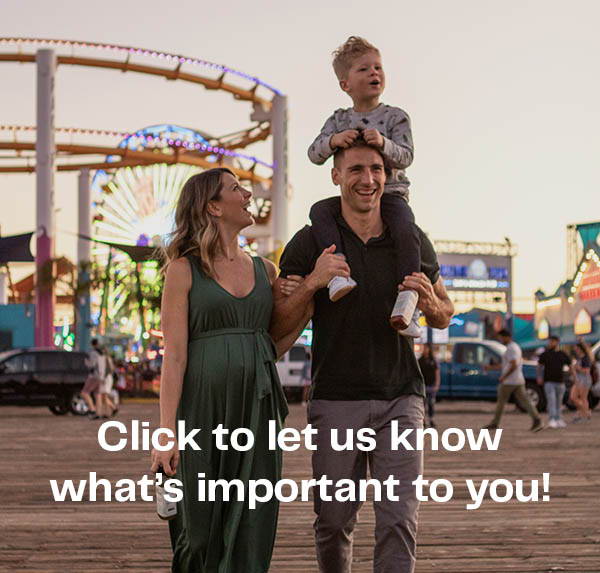 We appreciate each and everyone one of you! From those who bought juices from our retail stores, to our new friends who purchase online. Thank you for your support and let's all have a healthy 2020.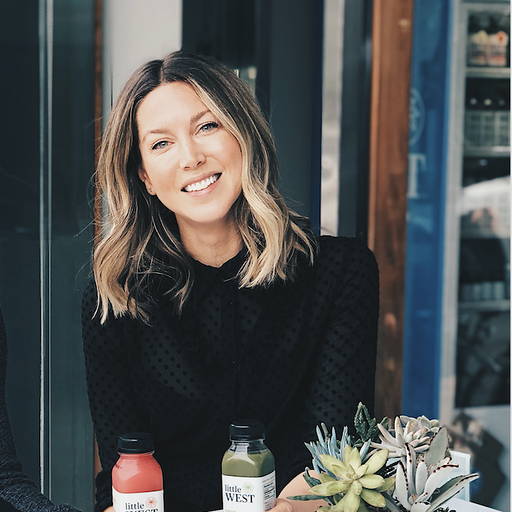 Cassandra Troy
Founder and President of Little West Cold Pressed Juices and mother of two beautiful children.