What Do Illness, Disease, Premature Aging, & Weight-Gain Have In Common? Inflammation (ick!)
Published Date: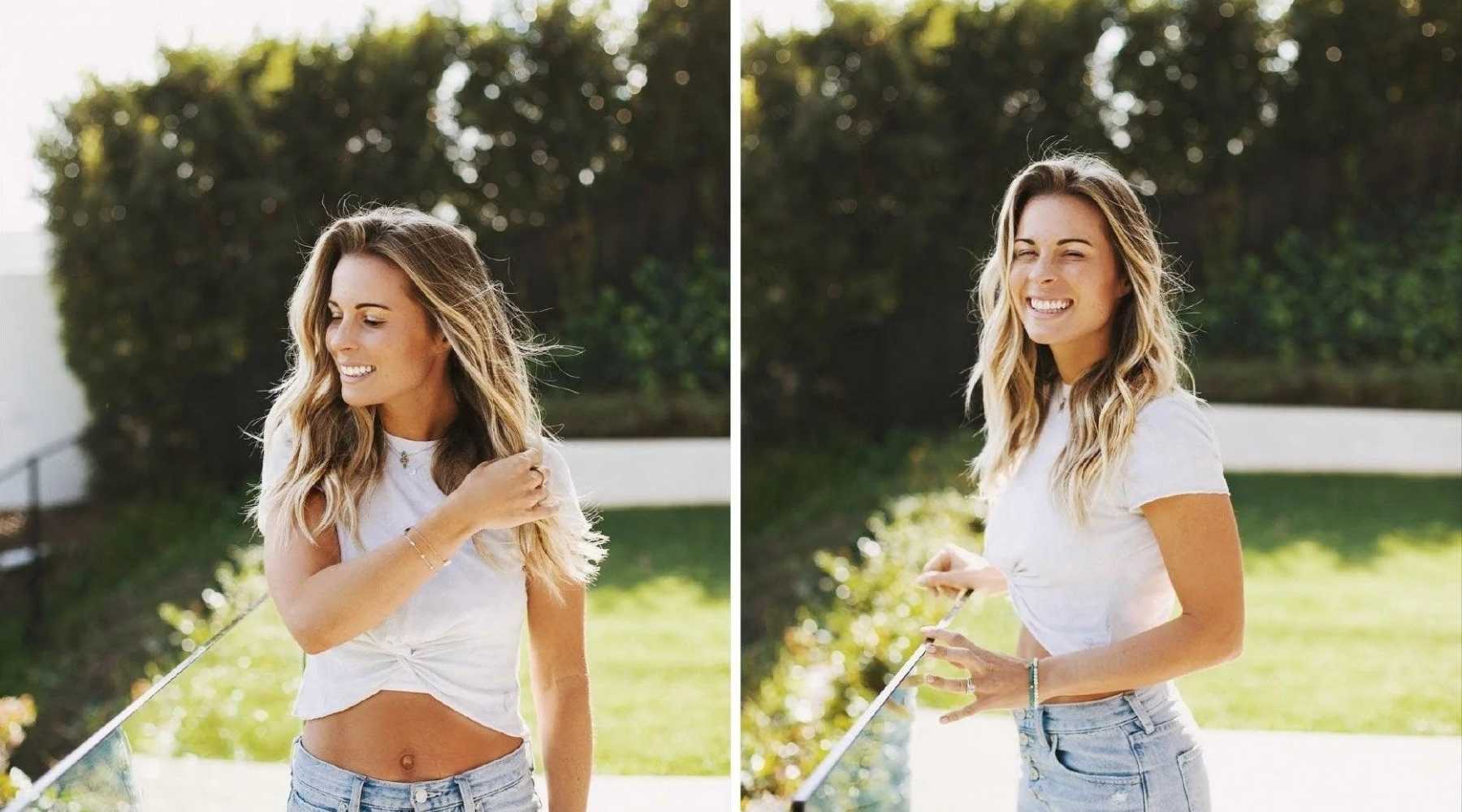 You might have heard about inflammation and how there are ways to avoid it. But what is inflammation in reality? 
Simply put, it's your body's way of fighting off the infections that might otherwise affect you. Your body's white cells are responsible for this, and by doing so, the white cells keep your body hostile to infection-causing bacteria and viruses.
But this doesn't mean inflammation is a positive thing. Inflammation can drain your energy and cause loss of appetite, flu-like symptoms, and muscle stiffness. 
Since inflammation is unavoidable and is an important defense mechanism employed by the body, all we can do is implement some lifestyle and diet changes that keep your inflammation in control.
For example, consuming an ample quantity of water can help to flush out the toxins accumulated in your body. Similarly, keeping a tab on the intake of foods high in added sugar can help you maintain your energy level and counteract the causes of inflammation. So let's see in detail some reliable changes we can implement to counteract the causes of inflammation.
Tips and Tricks to Help Keep Inflammation At Bay
Start each day with a detoxifying green juice (veggie-forward please!)
The Clover / Celery / Detox Greens
Flush out toxins with loads of H2O (at least 2 liters a day… we suggest 3!)
Eat foods high in healthy fats (avocado, etc etc)
Prioritize sleep! 7-8 hours to be exact!
Exercise, to increase circulation
Read the ingredients of your food… and cut out the added sugar!
Meet our Health and Wellness influencer of the month, Sophie Jaffe!
Hi there! I'm Sophie Jaffe & I'm a Los-Angeles based health & wellness expert, co-host of the IGNTD podcast, superfood entrepreneur, yoga teacher, AND mama to three beautiful children. I founded my company & wellness brand, Philosophie, with the goal of making it easier, more inspiring, & more delicious to obtain optimal health & radiant wellness. My hope is to inspire others to live a life full of unbounded energy, bliss, & balance while savoring every moment with my children, friends & loving husband!
What are 3 things that you feel people commonly get wrong about inflammation?
When you hear inflammation you automatically think something is not working right in your body. It's one of the most popular buzzwords in wellness but also one of the most misunderstood.
Inflammation is always bad. Yes, inflammation can point to deeper health issues going on in the body but on its own is not a bad thing. It's your body's way of healing & mending itself as part of the body's natural defense system. It's the language of our body letting us know that something needs a bit more love & attention & we better start listening. Where to start? Give your body high quality, organic ingredients in all your foods & products.
Inflammation is easy to spot. While it is the language of our body, sometimes we don't always know when we're experiencing signs of inflammation. Inflammation can look at redness or swelling or it can look like fatigue or joint pain. By listening to your body every day & paying attention to subtle shifts in your day-to-day you'll be able to send when something is off & flood your body with more vitamins, fruits, veggies or superfoods to help balance you back out.
Inflammation is inevitable. While some factors like inherited genes & age can't be changed you can make stronger & more aligned lifestyle habits that support your expansion and health & in turn, protect your body from inflammation.
What do you & your family do (or consume) for anti-inflammation?
There are many home remedies to reduce inflammation in the body, and most of them actually show its effects soon after we consume or implement them. But we, at home, implement these 5 strategies that have proven to counteract the causes of inflammation so far.
Include a lot of anti-inflammatory food in your diet
Anti-inflammatory foods comprise a lot of leafy green vegetables and fresh fruits that are locally sourced. Including more fruits and vegetables in your diet improves your gut health and contributes to essential nutrients like omega-3 fatty acids, iron, potassium, magnesium, copper, and vitamins. 
You can add some papaya, green peas, pomegranate, kale, spinach, mushroom, and cucumbers into your diet. These are just some of the foods that work against inflammation. You can include them in your salads and daily detox drinks.
We also reduce the amount of processed food in our daily intake and avoid as much refined sugar as possible. These foods might delight your taste buds, but they lower your energy levels and make you feel gloomy from within.
Exercise regularly
One of the most popular ways to reduce inflammation in the body is to lead an active lifestyle. We don't hit the gym regularly but can find time to indulge in some kind of exercise to feel refreshed and re-energized. This could be yoga or moving some 10,000 steps daily. The goal is to bring in some movement into your daily routine.
Manage stress in day to day life
Let's face it, it's hard to avoid stress, but you can surely find ways to reduce it. You can resort to some yoga techniques or follow guided imagery to combat the harmful effects of stress. Reducing stress can reduce inflammation in the body. In fact, chronic stress is the primary factor that triggers inflammation. 
Which food you need to avoid that can cause inflammation
As mentioned earlier, foods that cause inflammation are mainly processed foods. But this doesn't mean you should avoid it altogether. If you have cravings, it's okay to consume them in moderate quantities. Overconsumption is what causes inflammation.
The same is in the case for refined or any food items with added sugars. Refined sugar is one of the main culprits among foods that cause inflammation. When you consume refined sugar, it triggers the production of fatty acids. The compounds formed as a byproduct of the digestion of these fatty acids cause inflammation. 
Another prominent food category that triggers inflammation is red meat. Red meat has high protein content, but it is also high in saturated fats that are proven to cause inflammation. 
Bakery items with refined carbohydrates, deep-fried foods, sweetened cold beverages like soda, and processed meat like sausages are some of the most popularly consumed foods that cause inflammation. These food items are a major contributing factor in weight gain, which ultimately causes inflammation. 
So the ultimate goal is to limit these foods in our diet and include more naturally occurring foods like leafy vegetables and fruits rich in fibers.
Following a balanced diet with a lot of movements incorporated into your daily life is probably the most effective solution for reducing inflammation.
Need a quick fix fast? Check out our Anti-Inflammation Juice Kit!