Green Apple Juice Recipe To Help Relieve Constipation
Published Date: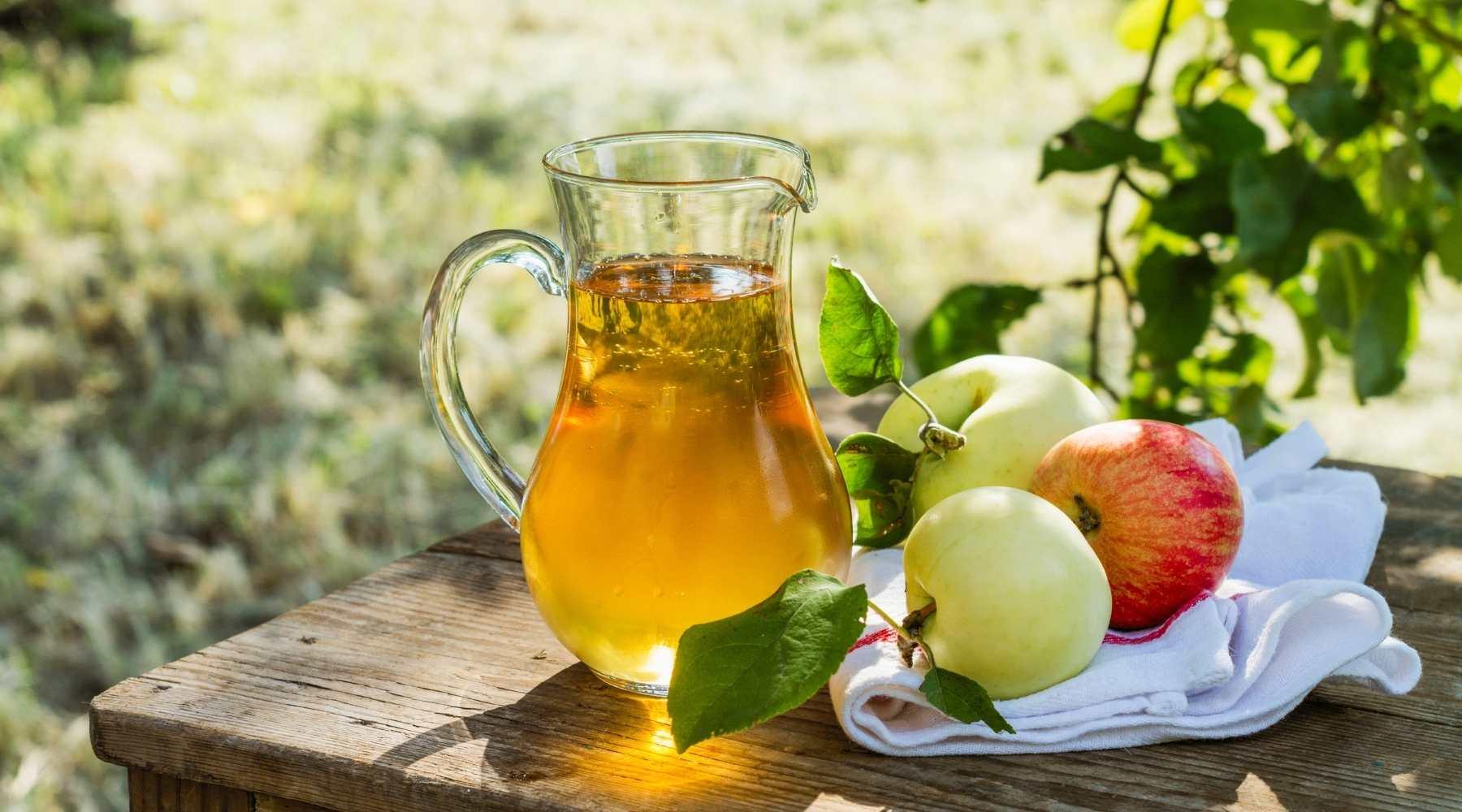 We all find it impossibly satisfying to sink our teeth into a juicy ripe apple. But have you taken a step further and tried quenching your thirst with apple juice? 
Green apple juice will not only satisfy your taste buds, but more importantly, its secret power is being a natural remedy for constipation. Read this blog to find out why you ought to drink a glass of apple juice for constipation.
The healthy richness that comes from green apple juice is undeniable. A single glass contains almost 10 different vitamins and minerals. Vitamins A, B6, and C along with minerals like potassium, iron, calcium, and magnesium are a few that can create a positive ripple effect on your health. 
This beverage also contains natural sugars and low glycemic carbohydrates that help your body to metabolize its calories into food energy. It's unquestionable that apple juice for constipation is a reliable home remedy.
Why Choose Little West Juice for Constipation? 
Little West's Gingersnap Juice is the best juice for constipation due to a number of reasons. Prepare to be convinced that Little West is one of a kind!
100% natural
Our Gingersnap Juice is made from natural ingredients including real Fujia and green apples which gives it a phenomenal taste. The natural fruit pulp present in our drinks is rich in fiber which promotes gut health. You can feel it through every sip!
It's not just apples
The GingerSnap is the ideal juice for constipation! The combination of real ginger, apples, and lemon is wonderful for soothing the rumbles. 
Natural ginger reduces inflammation and eases the digestive system. The citric acid present in lemon acts as a low-strength natural laxative, it will help you loosen up without the discomfort of modern-day medicines. 
No fat
Fats can cause and escalate constipation. Fats are large molecules that take a lot of time and effort to break down. Fats can stress out the digestive system even further as it is already at peak capacity attempting to resolve your constipation. 
That's why we have engineered our juices to have zero fats in them. When picking a juice for constipation, you should choose one that provides relief without any side effects and Little West does just that!
Fancy a Homemade Drink?
Do you want to make your very own apple juice for constipation at home? We all love a homemade drink, so we've dug up the perfect apple juice recipe for you!
Ingredients
Serves 4 people
Prep time 10 mins
4 fresh green apples
1.5g ginger
4 mint leaves
1 tsp corn syrup
Wash the apples thoroughly to remove any dirt or bacteria from the surface. Peel and de-core the apples and pop them into a blender.
Add 3 cups (24 fl oz) of water to the blender along with mint leaves and ginger.
Give the mix a good blend until the leaves are properly crushed.
Add in the teaspoon of corn syrup and give the drink a second whirl to mix everything evenly.
Serve the drink cold with a few ice cubes.
Tips
You may taste a spoon of the mix while in the blender to decide whether or not you should add a scoop of sugar. If the apples are too sour, add a few tablespoons of sugar to match your taste!
Nutritional Information 
Apples: A high amount of fiber can be found in apple juice for constipation. As we all know, fiber helps to clean our insides and is known to increase metabolism. When your metabolic rates are up, your bowel movements will automatically return to normal.
Green apple juice deserves the title of being the best juice for constipation thanks to its ability to detoxify your body. When we eat a lot of junk food, it's only normal for our bowel movements to show unhealthy release patterns like constipation or even diarrhoea.
Mint: Mint has antispasmodic properties. They relax the tightened-up muscles in your bowels, easing constipation.
Ginger: Gingerol present in ginger may help to reduce any inflammation in the digestive tract.
Corn Syrup: Corn syrup is a mild laxative that combats constipation.
The Science Speaks for Itself 
In 2020, The US National Library of Medicine conducted a study with 20 patients suffering from chronic constipation. The patients had to drink various juices and observe any improvements in their bowel movements. 
The results proved that apple-based juice for constipation will bring a positive result for those suffering from chronic constipation. If apple juice can treat chronic constipation, then it can certainly help you with an occasional rumble. The science speaks for itself!
Also Read - Top 7 Benefits Of Green Juice
Wrapping Up
If you're going to rely on apple juice for constipation, you need to be cautious in picking an all-natural brand. If you accidentally go for artificial apple juice brands, they can contain sweeteners, artificial colors, and aromas, that can actually make your constipation worse.
The whole point of opting for cold-pressed juice for constipation is due to its natural goodness that softens your bowel movements. So be sure to pick a well-reputed brand like Little West if you want to keep the doctor away with an apple juice a day! Our juice cleanse & juice subscription ensures you have access to high-quality, natural options for your wellness journey.