Immunity On The Go: Exploring The Power of Vitamin C In Juices
Published Date: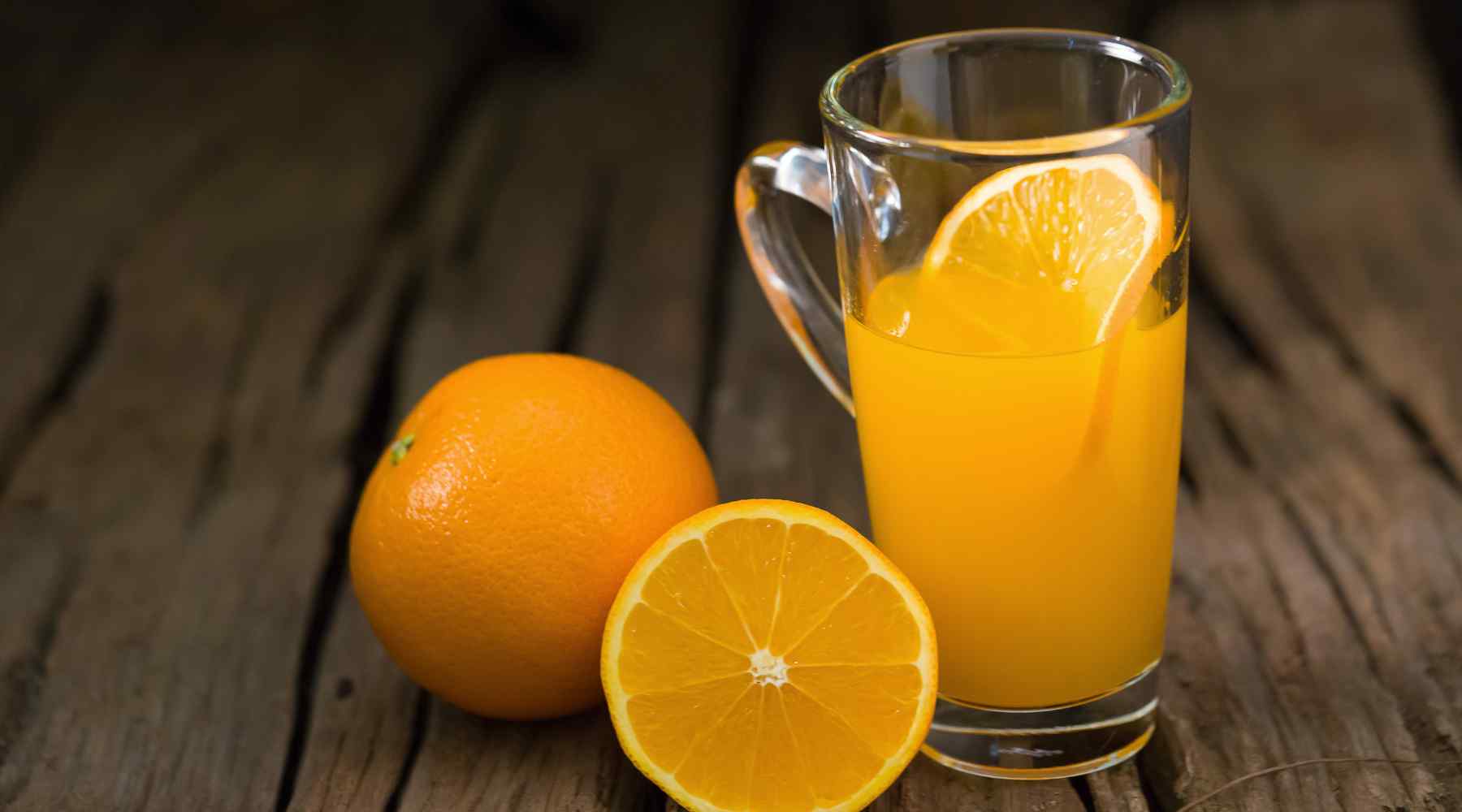 Summertime is the perfect season to hit the road and travel. But you know what can dampen your travel plans? Getting sick.
Getting sick, no matter what kind of trip you take, can really put plans on hold. Your friends might need to make other arrangements, your partner may need to reschedule, and your vacation days may end up wasted.
So what can you do? While you may not be able to avoid getting sick entirely, you can give your immune system a leg-up by eating healthy, taking essential vitamins and minerals, and adding immunity boosters whenever possible! One of the best ways to get the latter is by drinking juice.
Juices high in vitamin C are commonly available, no matter which country or city you visit. You can get them in supermarkets or from street stalls, depending on your location. Wherever you travel this season, keep your eyes peeled for vitamin C-rich juices.
Why Juice With Vitamin C?
We do everything we can to avoid getting sick. We travel with our prescriptions, over-the-counter medicines, and vitamins to make sure we stay healthy. But if luck isn't your side, your personal care items may get lost, confiscated, or simply forgotten amidst the rush of travel.
Juices are often easier to travel with. If you pick some up at the airport and start drinking, no one will bat an eye or do a double-take. You're also not likely to somehow lose them or drop them somewhere either. With juices high in vitamin C so easy to get, traveling with them is an easy choice to make!
Also Read - 5 Immunity Booster Juice For A Healthy Body
Best Juices For Vitamin C Boost
Orange Juice
Nothing's as easy to get as orange juice - this makes orange juice the best for vitamin C. Practically every shop that sells beverages has it. Even food stands have OJ sometimes. Hotels and Bed & Breakfasts often serve them, too. Quintessentially the ultimate source of vitamin C, it may help you keep cold symptoms at bay and keep you feeling healthy as you go about your travels. 
Pineapple Juice
Did you know that pineapple juice is rich in vitamin C? If you're traveling to the tropics, enjoy the local fruits and enjoy a refreshing pineapple juice. You can even get in some manganese, potassium, magnesium, and B vitamins when you drink pineapple juice. Nothing like pineapple juice to transport you and put you in a vacation mood!
Lemon Shots
We get it. Drinking so much juice may lead you to have frequent pee breaks. Sometimes that's not ideal. If that's the case, a shot of lemon juice may be just the thing. Usually, you won't find lemon juice shots as they are, you'll find them blended with ginger and maybe even turmeric. And these convenient juice shots are delicious and punchy. Plus, the vitamin C in lemon juice can give you that extra boost.
What Else Can Juices High In Vitamin C Do?
Vitamin C = Immunity. We already know that, but what else can vitamin C-rich juices do for you?
There are papers to support that vitamin C can not only prevent the common cold, but it can also actually help treat it. The climate will always play a role in your likelihood to catch a cold, so results may still vary - but it's a great preventive step. 
For older travelers, it may be worth knowing that a healthy diet consisting of vitamin C may slow down age-related macular degeneration (AMD). That's what causes vision loss. Since no one actually knows the cause of it, it's always helpful to know preventive measures you can take. 
Another neat thing about getting a good dose of vitamin C is that it may minimize the mortality and morbidity of cardiovascular diseases. 
While these other benefits sound great, it's worth noting that it's a lot to expect from solely vitamin C. It's ideal that you balance out your juice with vitamin C by maintaining a healthy diet.
Check Out - 7 Best Juices To Improve Your Immunity
See How Juices High In Vitamin C Help
No one likes being sick or feeling weak, which is why we gladly embrace the idea of nourishing our bodies with cold-pressed juices. If preventing illness and boosting your well-being comes in the form of a refreshing juice with vitamin C, we are more than happy to comply! Especially amidst the hectic preparations before traveling, wouldn't it be fantastic to have the best cold-pressed juices for vitamin C conveniently delivered straight to your doorstep?
If your answer is a resounding "yes," then you've come to the right place! Little West provides the ultimate solution for your juice fix. Each bottle of their cold-pressed juice contains an impressive 2-4 pounds' worth of fresh fruits and vegetables. That means you're not just benefiting from vitamin C; you're also receiving a comprehensive spectrum of essential vitamins and minerals that support your overall health and well-being!
Choose Little West for the best cold-pressed juices and embark on a journey towards a healthier you. Say goodbye to feeling weak and embrace the power of natural goodness with their invigorating juice cleanse options. Experience the convenience of having these nutrient-packed cold-pressed juices delivered straight to your doorstep, making it easier than ever to prioritize your health and vitality through a juice subscription.